Wave tattoo
Wave, viking nature tattoo, made by Ozzie at Lighthouse Tattoo Parlour in Borlänge.
Love grows
Love Grows, Romantic nature and folklore-inspired love symbol ring. Two interconnected hearts that grow into the spiral of eternity. A piece of jewelry all about the strength and beauty of love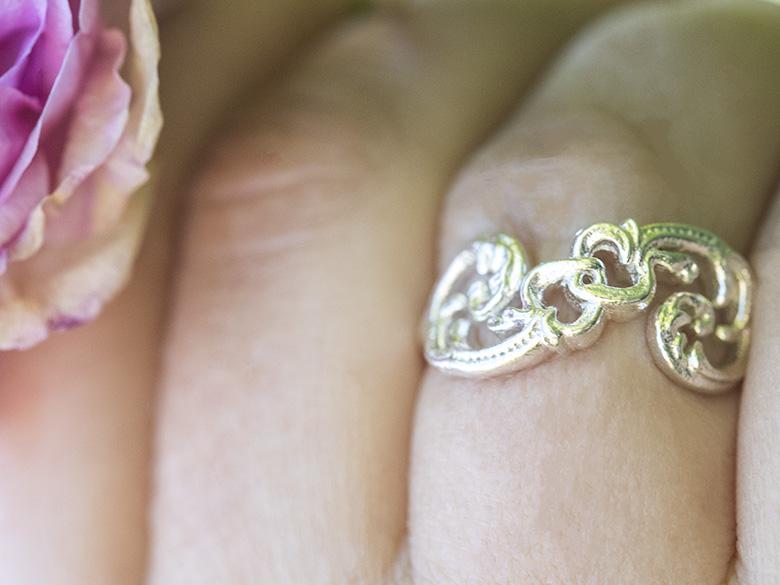 Available in my shop via a 3D printing service i.materialise. Beställ via min shop på i.materialise.
Hockey demon
Pendant for everyone who love ice hockey. Double sided skull amulet pendant made in antique sterling silver.